Archived Projects
CALIFORNIA RIVER SYSTEM
Curriculum Highlights
Key Learning Objectives: Students will analyze, evaluate and report out on anthropogenic changes to groundwater systems and water management issues in major Sonoma County watersheds: Russian River, Laguna de Santa Rosa & Petaluma River Water collection and distribution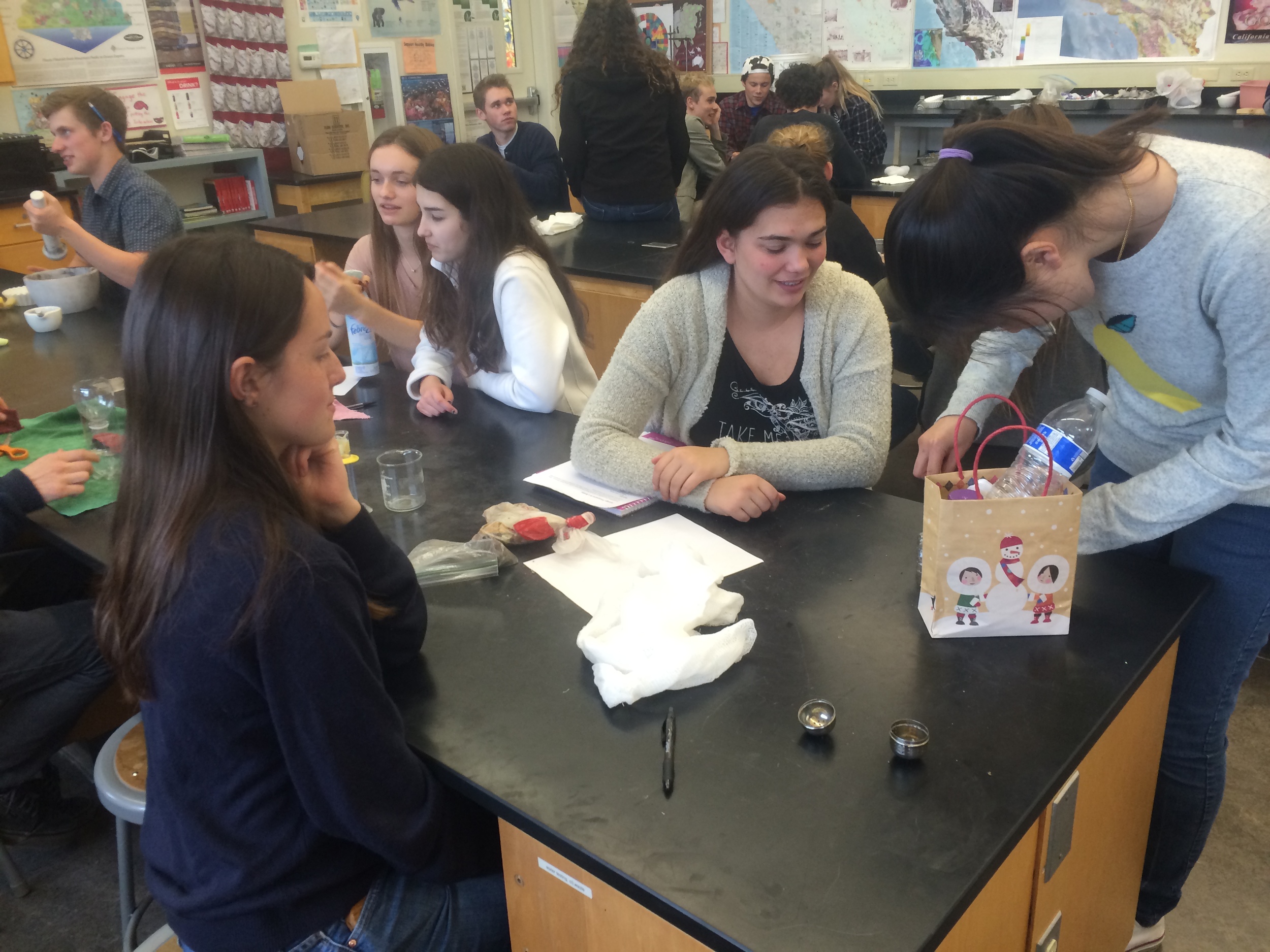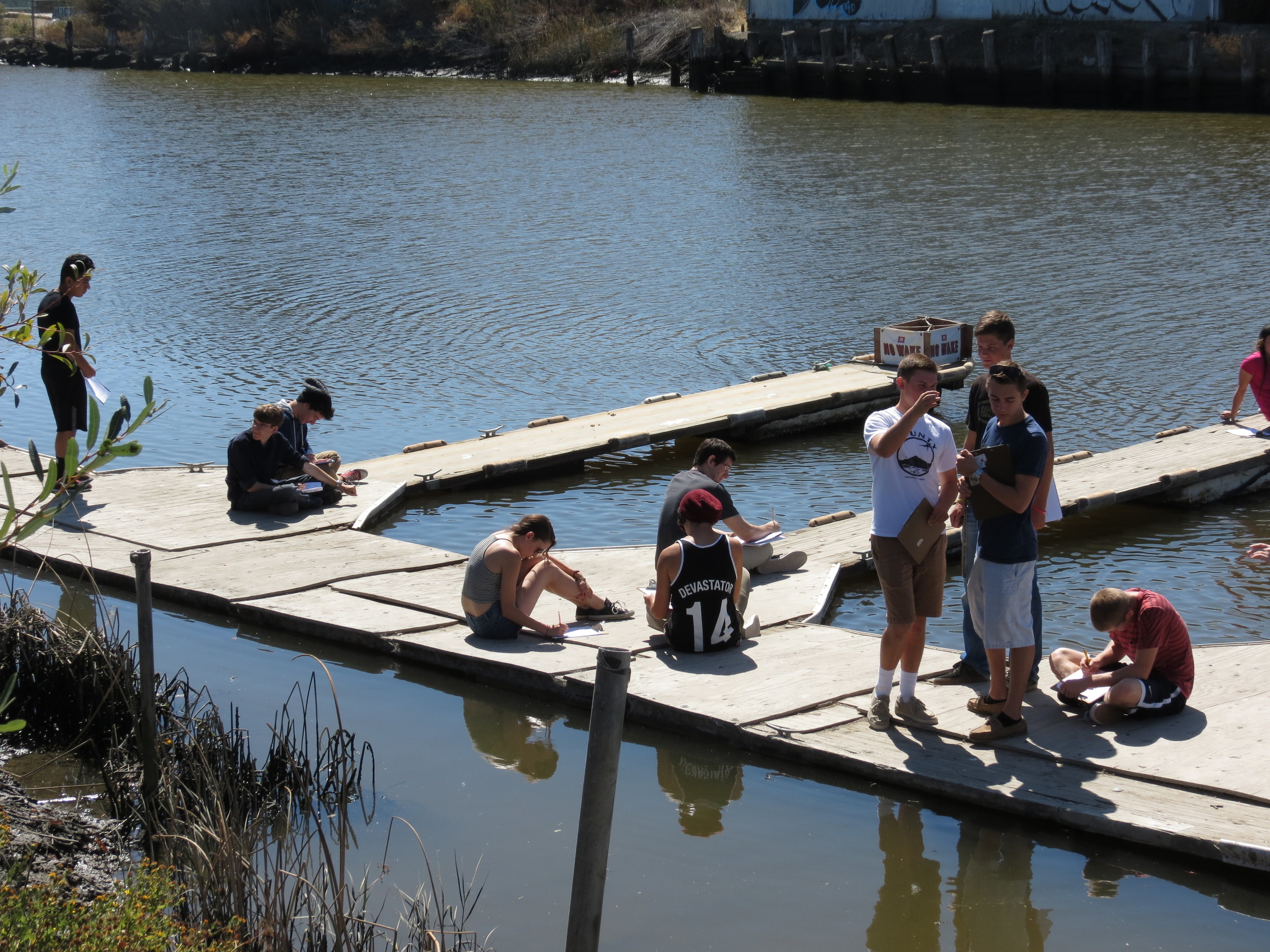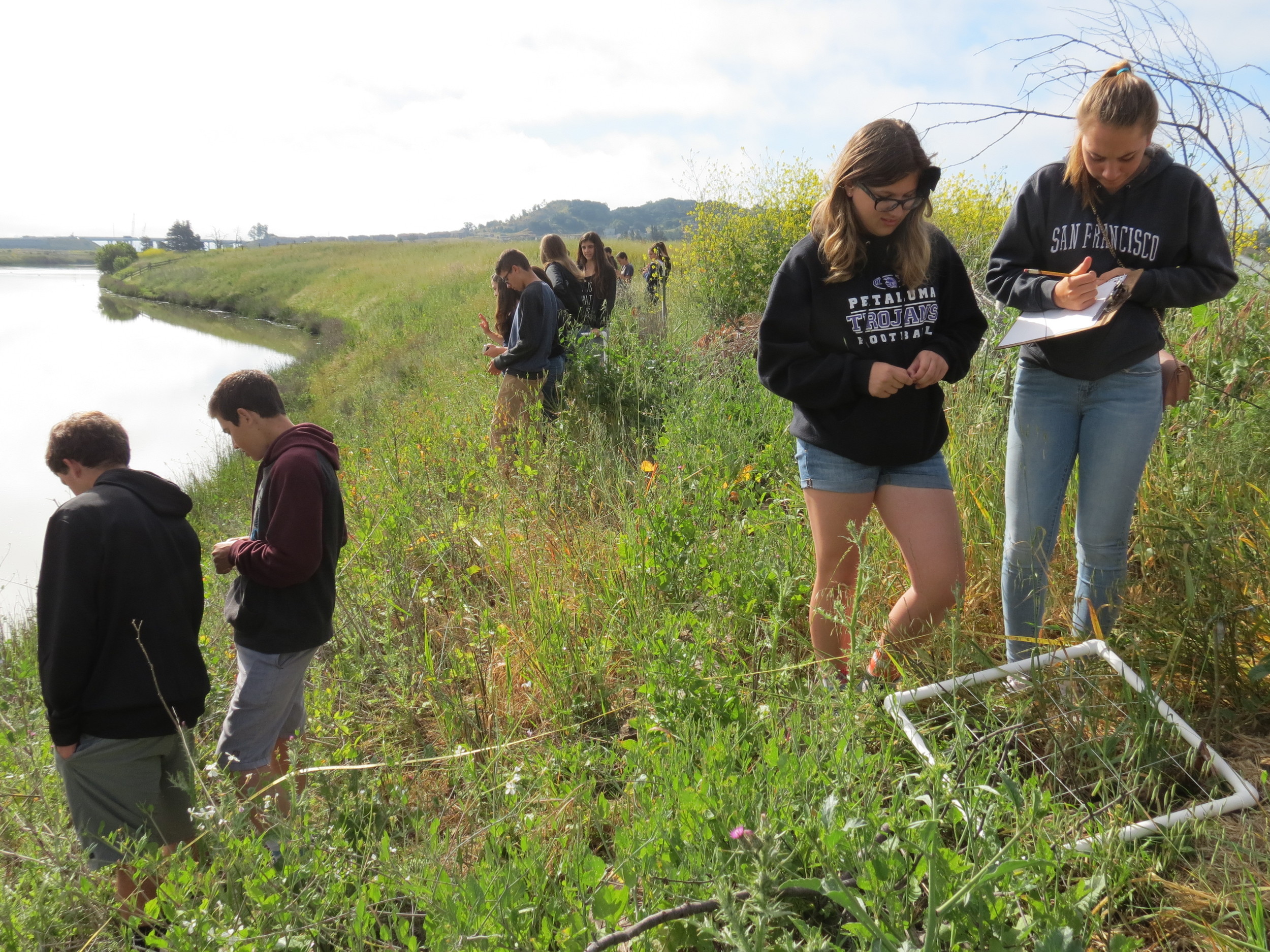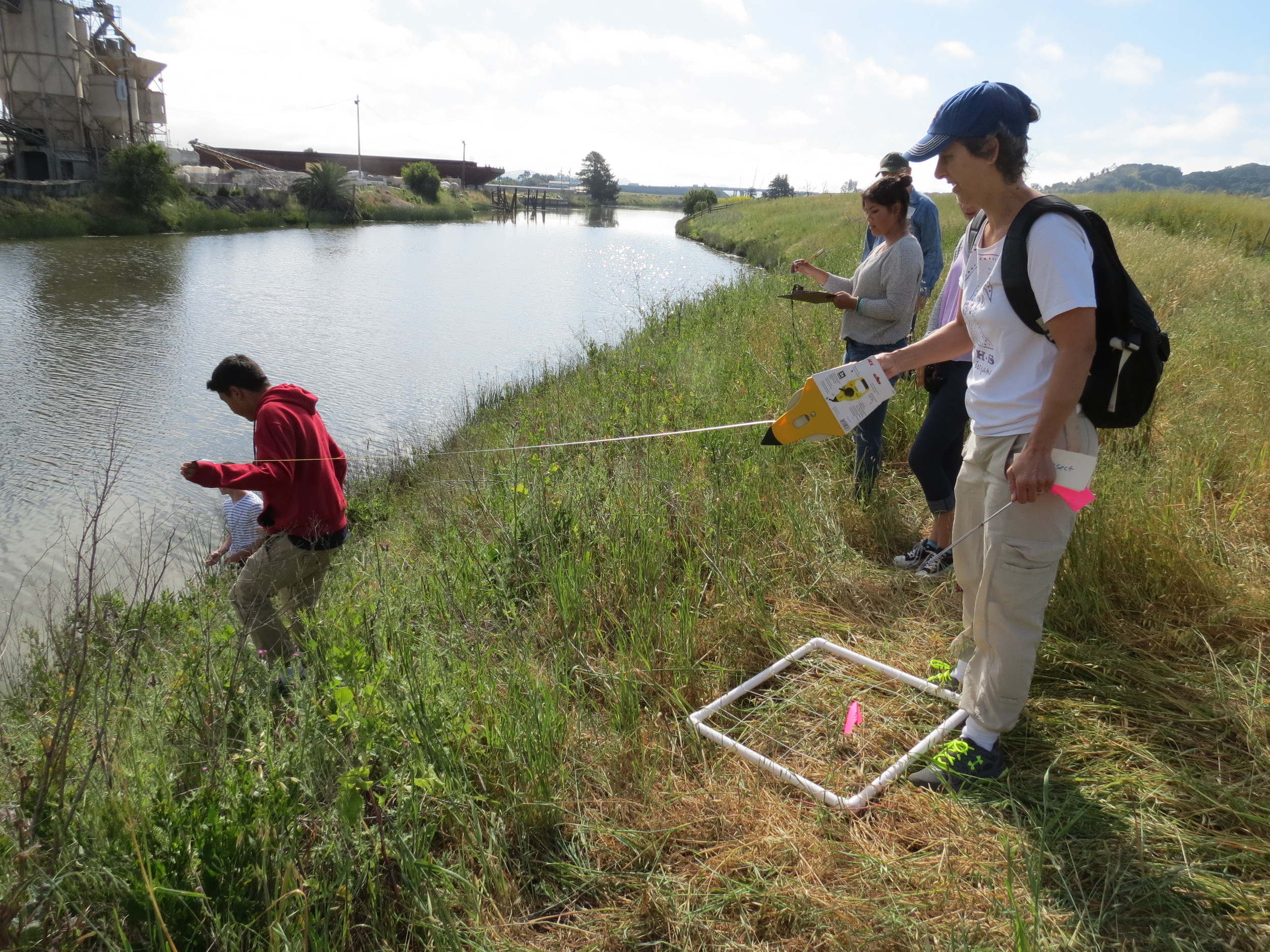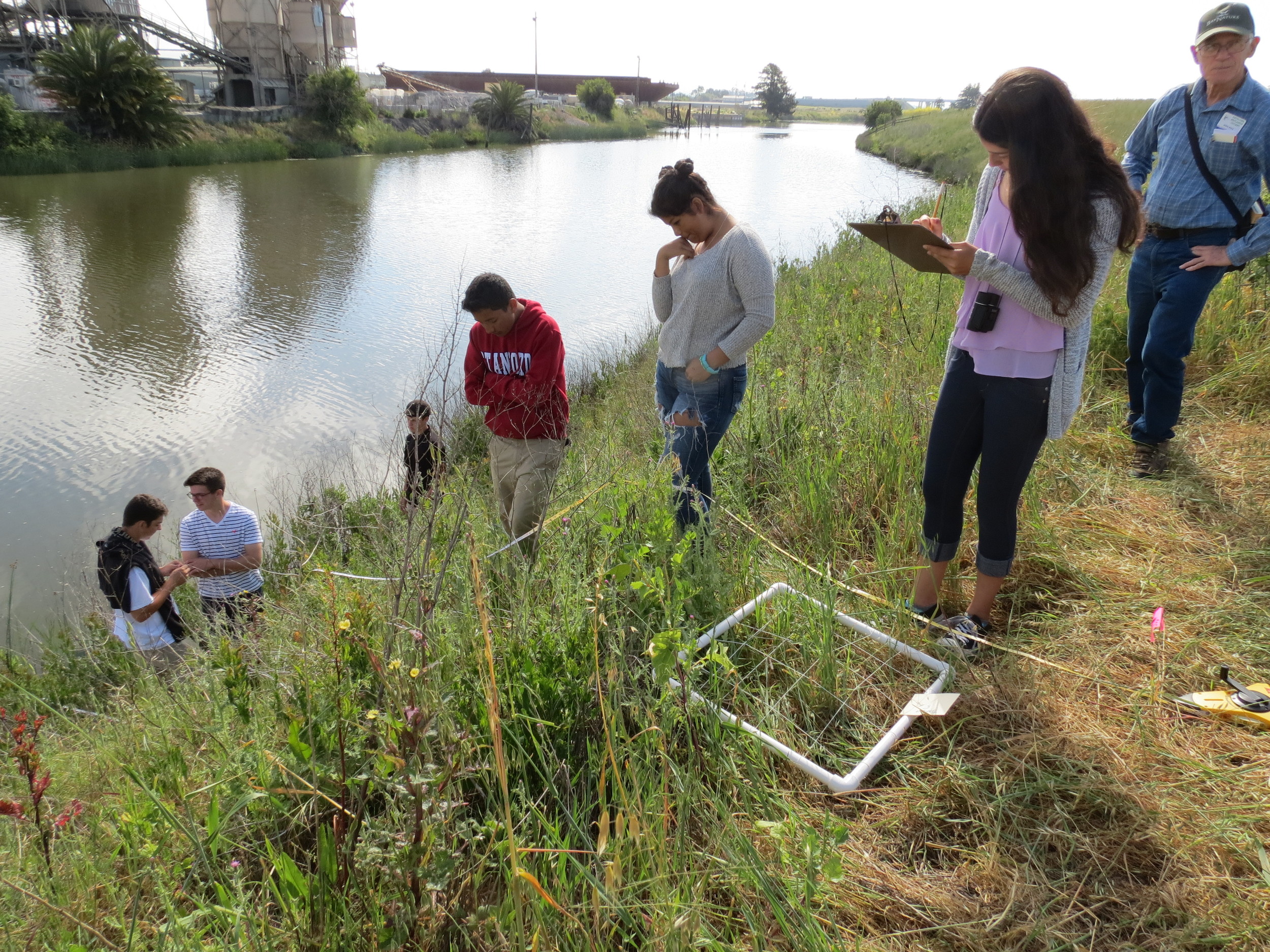 Fieldwork Activities:
Plastic Debris Sampling within Petaluma River Watershed (Watershed Wonders p33)
Water quality testing: Dissolved Oxygen, Carbon Dioxide, pH, Ammonia, Nitrite, Nitrate, Temperature, Heavy metals & other common pollutants
Math Connection Lab: (Watershed Wonders p13) Students will collect data, calculate rainfall on impermeable surfaces at Petaluma High School, and draw conclusions about absorption of groundwater.
Lab: Aquatic Pollution Analysis (Watershed Wonders p19) Students will make inferences about the potential effects of a variety of aquatic pollutants on wildlife and wildlife habitats within a hypothetical river by analyzing graphical results.
Lab: "How Much Water Can a Rock Hold" Students will collect data about porosity and permeability about different types of rock material to assess the possibility of groundwater storage (potential aquifers).
Lab: "Porosity & Permeability" Students collect data about interstitial spaces of soil, sand, and gravel.
CA Curriculum Standards Addressed:
CA Earth Science #9 C. Students know the importance of water to society, the origins of CA's fresh water, and the relationship between supply and need.
CA Ecology Standard #6 Analyze changes in an ecosystem due to human activity
Reading Tasks:
Maps of the Petaluma River and Russian River watersheds that we analyze during class. We have informational pamphlets from the Sonoma County Water Agency that we use as primary documents to learn about Sonoma County water harvesting and distribution.
Community Foundation Sonoma County Water Agency Biodiversity Action Plan 2010 (part 3.3 & 3.4)
Newspaper articles regarding water pollution, groundwater issues, and restoration costs.
Writing Tasks: Students will read and then deconstruct two text sections within the primary document listed above (Biodiversity Action Plan). While "deconstructing the text" they will be writing to paraphrase, identify central ideas or conclusions, and identify gaps, inconsistencies or questions they have about the information. Finally, they will use the information they deconstructed and organized from the text to write an essay about a Sonoma County water issue.
Presentation created by Lee Boyes' student and presented at the 2017 Student Showcase.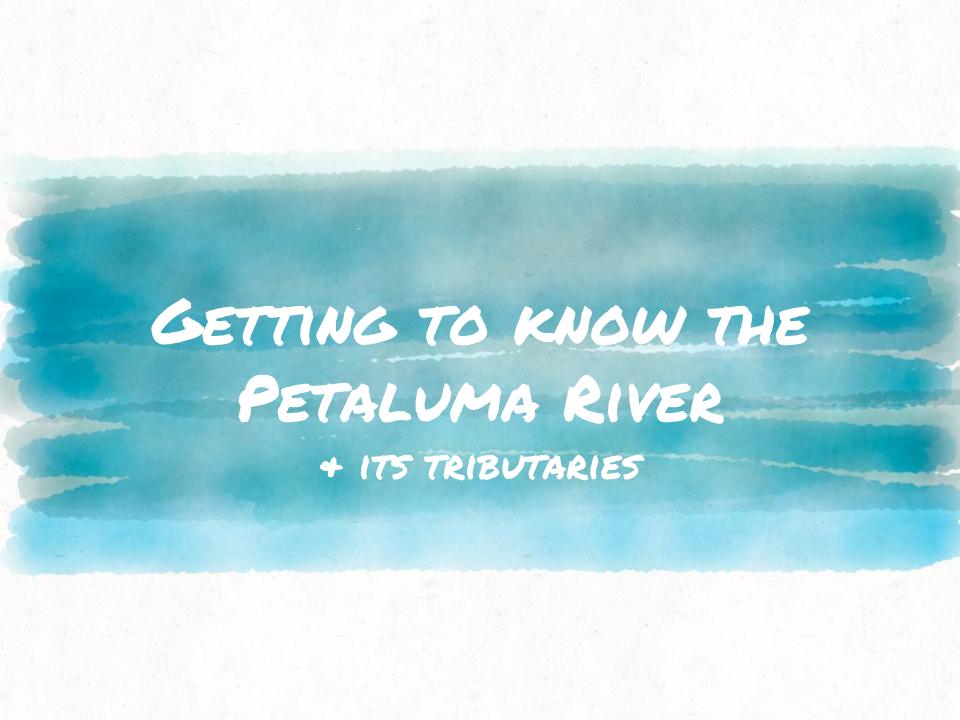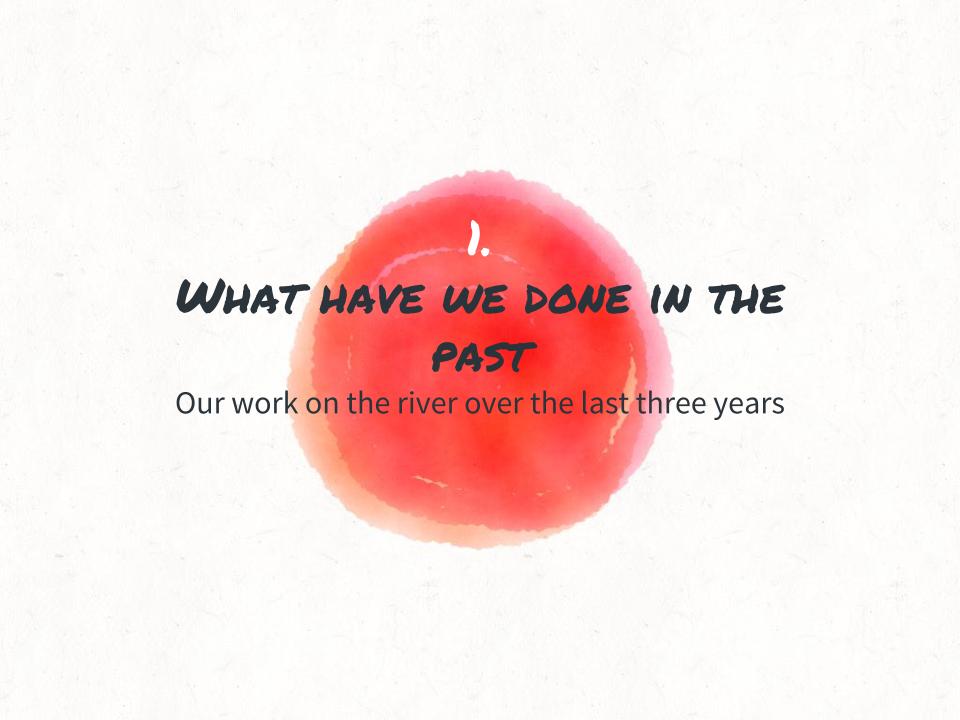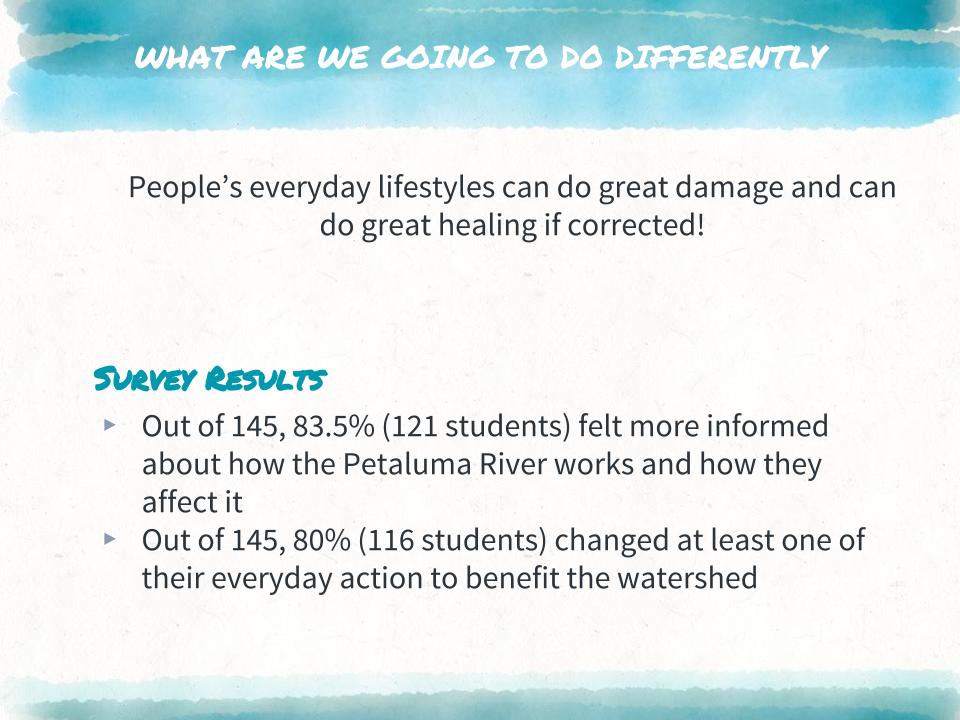 A student from Lee Boyes' class made this presentation on Water Quality Monitoring as part of the 2016 Watershed Classroom Showcase. [Click Above Image to View Slide Show]